Looking for something? Let us know!
Send us an email at info@fallonsplace.com. Let us know what kind of items you'd like to see more of. We'd love to upload those pieces your wardrobe has been waiting for <3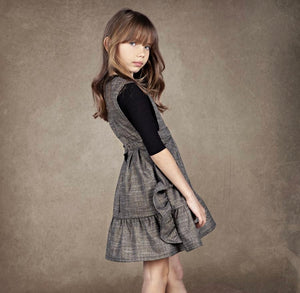 Bringing the Fallon's Experience to You
Cross country? No problem! From our shop straight to your home, we offer shipping across USA!
info@fallonsplace.com |  718-FALLONS (718-325-5667) | 3132 Bedford Ave, Brooklyn NY